WHAT IS AN UNLAWFUL DETAINER/EVICTION?
Evictions in California are Summary Proceedings. Summary Proceedings are not bound by the same time requirements as other. The process is faster, allowing landlords to obtain possession of their property and to reduce the loss of income. Even though it is a faster procedure, it is also a much stricter procedure, as to prevent tenants from unnecessary loss of their home. This means that a Landlord can loose their case for any error, no matter how small.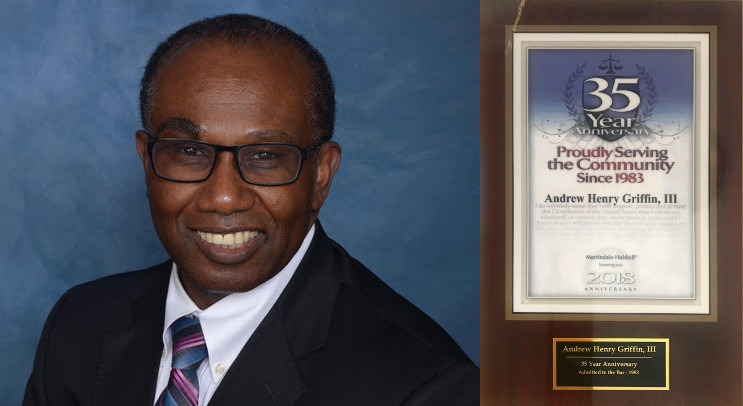 Hi, I'm Andrew H. Griffin,III, B.A, J.D.
Andrew H. Griffin, III is a licensed California Attorney. He is bilingual and fluent in Spanish and English. Since establishing the Law Office of Andrew H. Griffin,III, in 1983, he has assisted thousands of clients effective navigate the legal process to protected and retain their real estate
Before turning the firm's focus to helping individuals and business owners with Real Estate problems, Mr. Griffin earned his Juris Doctorate degree from Thomas Jefferson School of Law In San Diego, California, in 1982. He then went on to serve as an adjunct law professor at Thomas Jefferson Law School, teaching California Community Property. The Southern District of California Bankruptcy Court invited him to serve on committee to create Court's form Individual Chapter 11 Combined Plan of Reorganization and Disclosure Statement and Instruction Sheet. In addition, he was a recipient of the San Diego Voluntary Lawyer Program outstanding services award..


"The Eviction Process"
The Eviction Laws in California have changed so many times in the last several years. Are there Pandemic Rules in place? What are my rights as a landlord or Tenant. Can I collect rent? Do I have to pay rent?
The course "The Eviction Process" assists in answering these and many other questions regarding the Eviction Process.

Check your inbox to confirm your subscription